welcome, friend
It's no accident you've landed here, just now. In fact, your timing is perfect! Will you join me on the journey to live healthy, whole and free?
As a certified Revelation Wellness instructor, I'm delighted to offer fresh perspective on faith-based fitness through Pace of Grace Wellness. Virtually or in-person, there's something here for you.
Find insights and inspiration on my blog and Instagram feed, too.
I'm so grateful our paths have crossed in this season. Grace and peace to you.
inhale Jesus, exhale peace
Ideas — like richly roasted and freshly ground coffee beans — are all the better for time to percolate. My blog is my coffee pot; each post a cup of encouragement. Thanks for stopping by to enjoy the current flavor.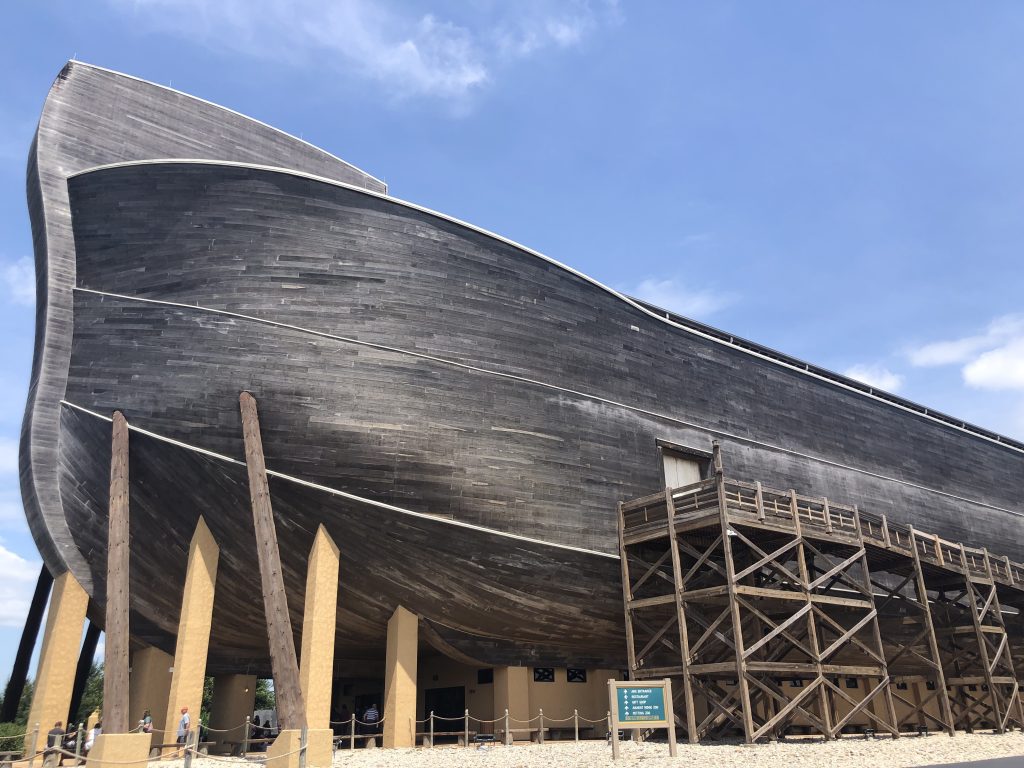 the ark encounter
There's a lot to be said for Kentucky. Verdant, rolling hills -- even as August brings the heat. Miles upon miles of stark wooden fencing; graceful thoroughbreds at pasture. Small towns and friendly people brimming with character. Lush crops in full leaf and...
joyful journeys and grand adventures
Enjoy fresh imagery and snippets of stories with my warmest and best wishes. Follow me on Instagram (@ReallySincerelySondra) for real-time releases.