welcome, friend
It's no accident you've landed here, just now. In fact, your timing is perfect! Will you join me on the journey to live healthy, whole and free?
As a certified Revelation Wellness instructor, I'm delighted to offer fresh perspective on faith-based fitness through Pace of Grace Wellness. Virtually or in-person, there's something here for you.
Find insights and inspiration on my blog and Instagram feed, too.
I'm so grateful our paths have crossed in this season. Grace and peace to you.
inhale Jesus, exhale peace
Ideas — like richly roasted and freshly ground coffee beans — are all the better for time to percolate. My blog is my coffee pot; each post a cup of encouragement. Thanks for stopping by to enjoy the current flavor.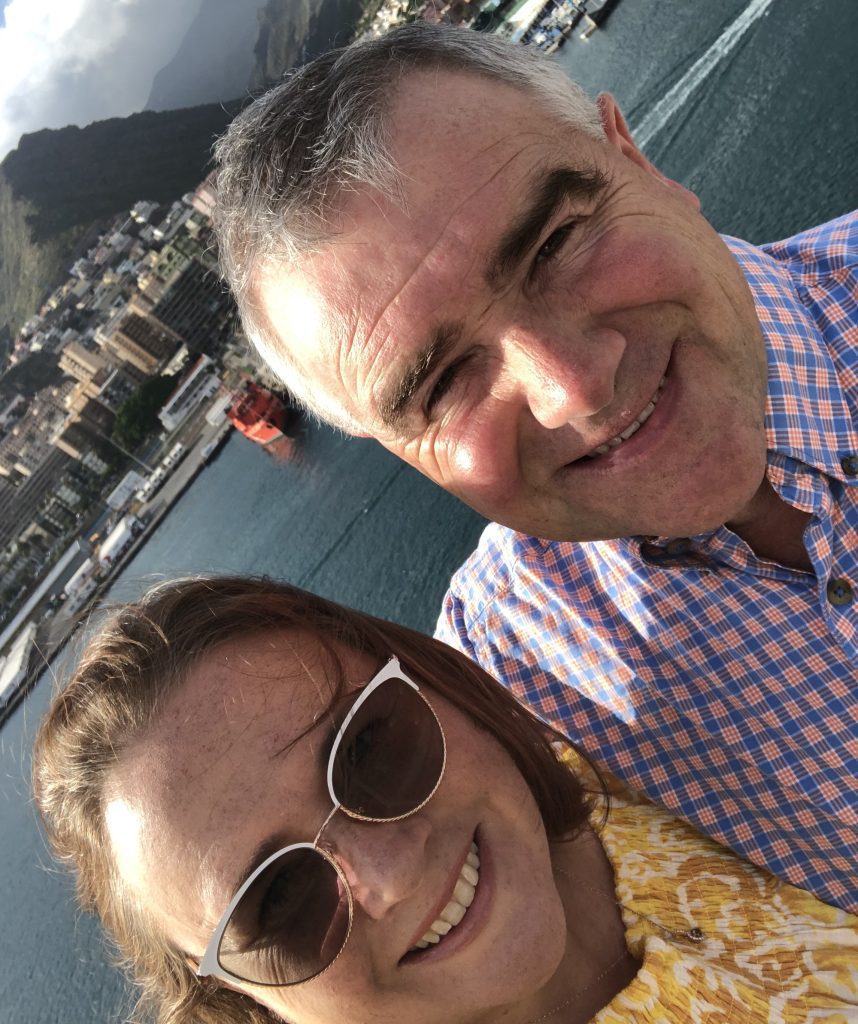 remembering
In November, Pete and I celebrated forty years of marriage, a milestone that coincides with his dairy farming career. Thus we find ourselves on the cusp of a new season, in a strange form of quasi-retirement, with newfound freedoms and financial realities that...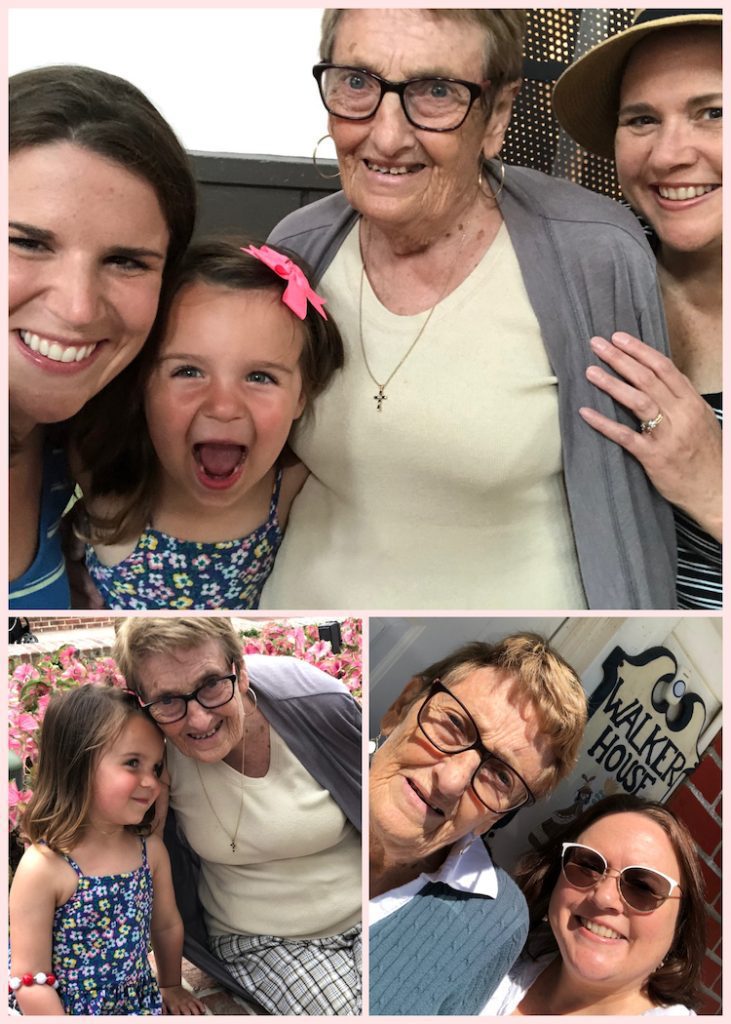 beloved aunt bea
My beloved Aunt Bea went home to heaven yesterday. We grieve her passing deeply. She fought so hard to recover. She overcame many complications. All along, I believed she would pull through; she'd stay awhile. I was wrong. My heart is broken. My aunt had a...
joyful journeys and grand adventures
Enjoy fresh imagery and snippets of stories with my warmest and best wishes. Follow me on Instagram (@ReallySincerelySondra) for real-time releases.